"Creativity is the process of having original ideas that have value. It is a process; it's not random."

~Ken Robinson
Hi! I'm Renée! 
I'm an artist, writer and the founder of Cultivate Creativity. Welcome!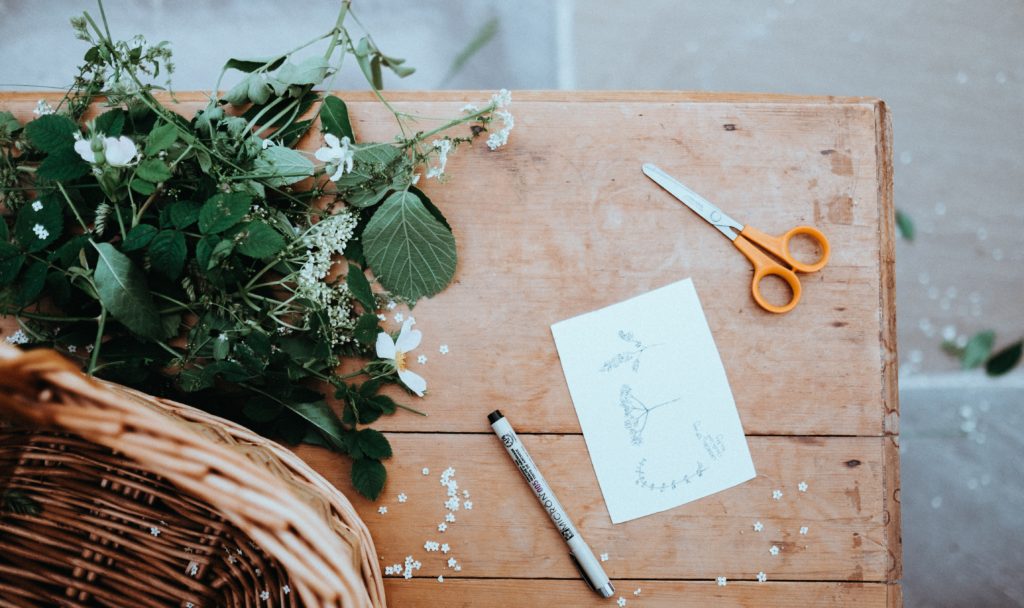 Cultivate Creativity was really born out of my former blog the baby and the artist.  I believe that a life well lived is mostly a result of seeking inspiration, fostering a sense of wonder and asking good questions, many of which start with why? It is the daily practice, a mindset really, of intentionally nurturing one's creativity.  And this, by the way, comes in many forms.  For me this has been through a mostly daily practice of sketching and really seeking out inspirations in tangible forms, such as connecting with a local studio, visiting a gallery or sometimes just going for a run in the woods.
Whether you are the CEO of a large corporation or working for a small start-up, or perhaps planning tonight's supper, tapping into creativity will take your upcoming idea, task or product to the next level.
I hope that this space will inspire you to think beyond the obvious, to rise above the banal, and in other words, cultivate your creativity.